Learning and teaching together, FinnEdu Skills 2020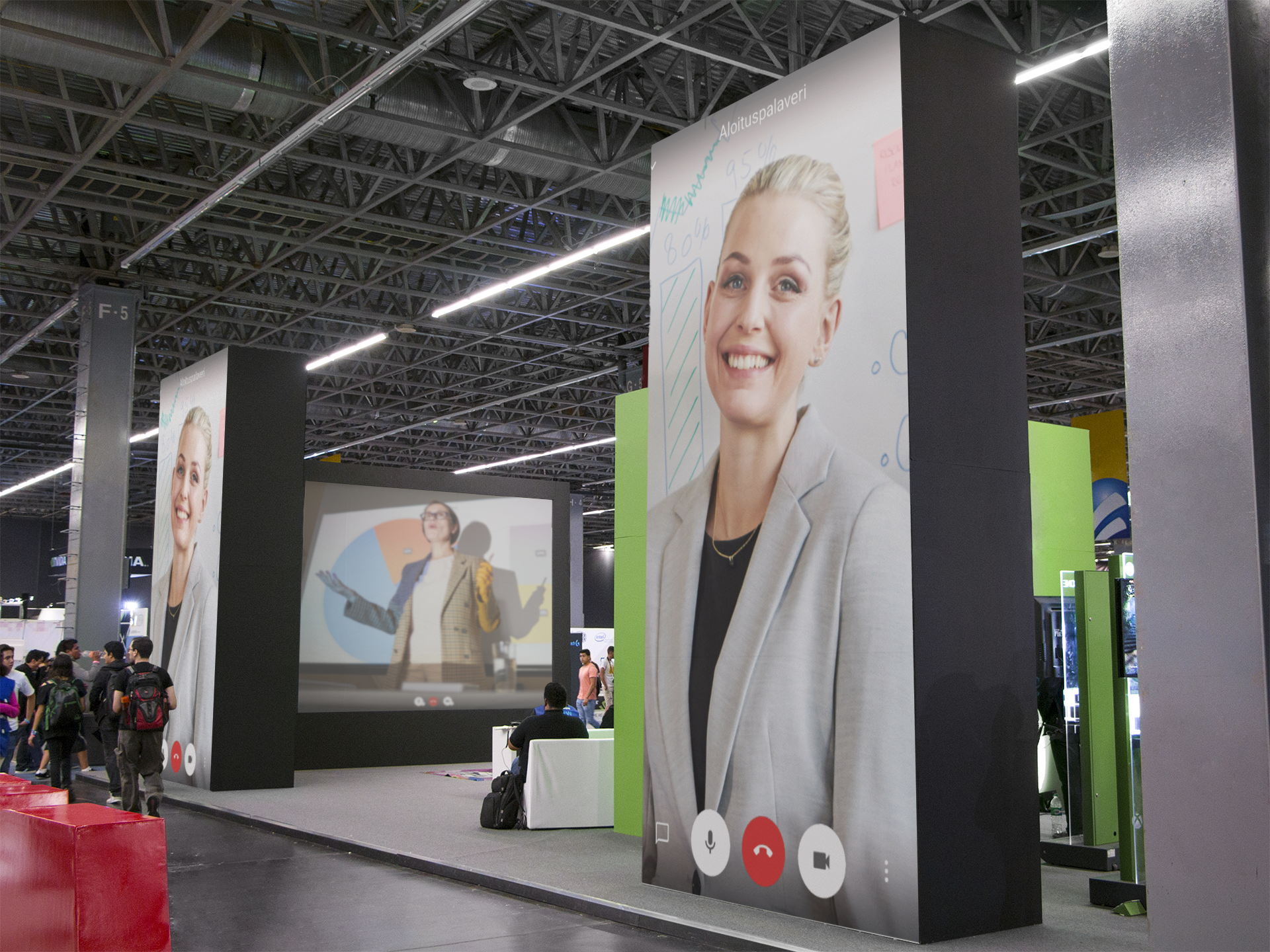 What is FinnEdu Skills 2020?
The Web forum is arranged by Finnish top education experts and teacher trainers, offering participants online lectures with a lot of examples and ideas. The theme of the conference, 'Learning and teaching together' describes the new learning culture emphasized in the latest international learning curriculum.
In the web conference you will be introduced to Finnish communal learning culture, its ethics and practicalities. You will get to know Finnish learner-focused learning culture and how it can be positively assessed in the classroom. The lectures cover interesting new pedagogic methods from Finnish schools.
In the FinnEdu Skills 2020 Conference you will learn about…
Topic 1 Remote learning and remote teaching methods
Topic 2 Basics of communal learning
Topic 3 Latest pedagogic methods
Topic 4 Combining physical exercise with various school subjects
Topic 5 Active learning methods
FinnEdu Skills 2020 is a unique chance to learn about Finnish education on a practical level, fully online.
Who should participate?
The program is aimed at schools' headmasters, administration, teachers, educators and older teachers who seek changes for better education, especially in the field of early childhood education.
Signing up for the event starts August 1st 2020.
Sign up for the event!