Network and engage in conversations in virtual events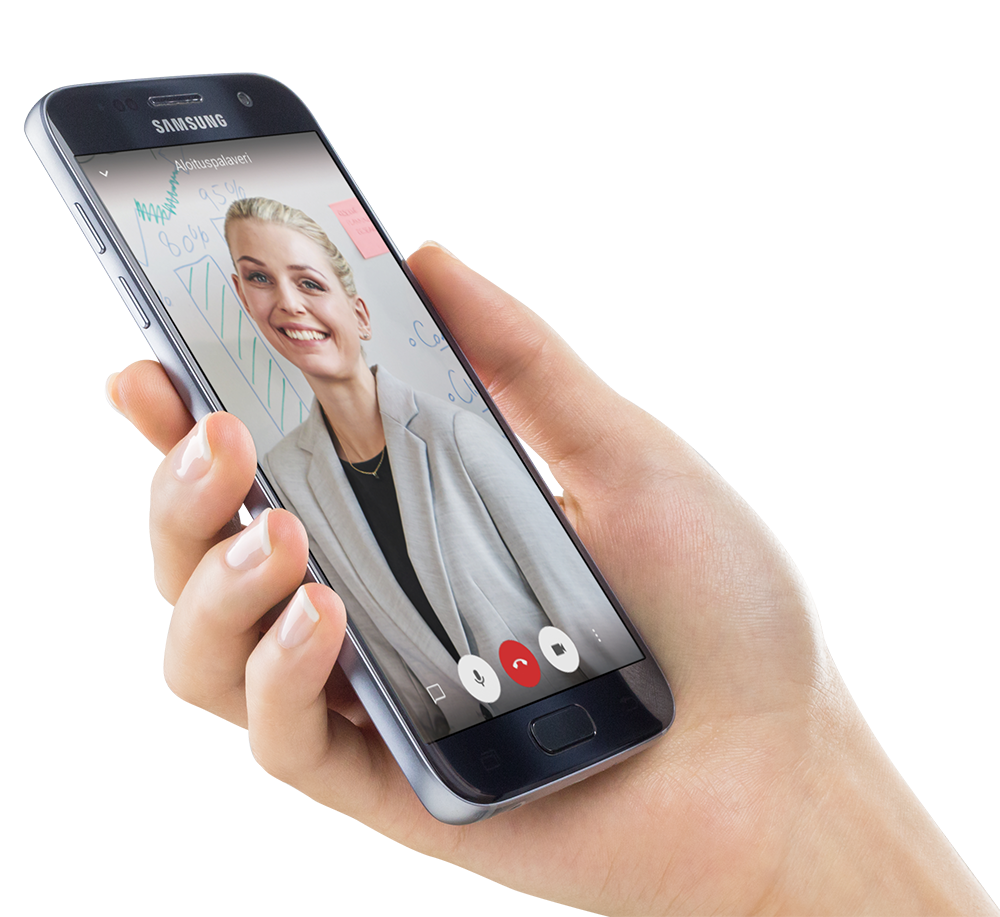 A Mobie Forum event is an online conference or seminar, a web forum that sets itself apart from traditional webinars with its pre-recorded interactive presentations, networking possibilities and video meetings between participants. The service can also include virtual coffee breaks and evening activities with their live sessions and group spaces.
Why are the speeches and presentations pre-recorded?
All speeches and presentations at Mobie Forum are interactive recordings. If necessary, you may request them as a turnkey service, produced by a professional.
A regular webinar allows little time to answer participants' questions or to discuss with them one-on-one. With Mobie Forum, each speaker and presentation holder have their own video conferencing room throughout the event, allowing participants to stop by for discussion anytime.
Network and profit
With Mobie Forum, you get to network with other participants, speakers, exhibitors and presenters. You can start one-on-one negotiations right away when you so desire, your discussions protected with a fully encrypted video connection. The event's duration is decided by the organizer, allowing notably more time to network and familiarize yourself with contents than a one-time webinar would.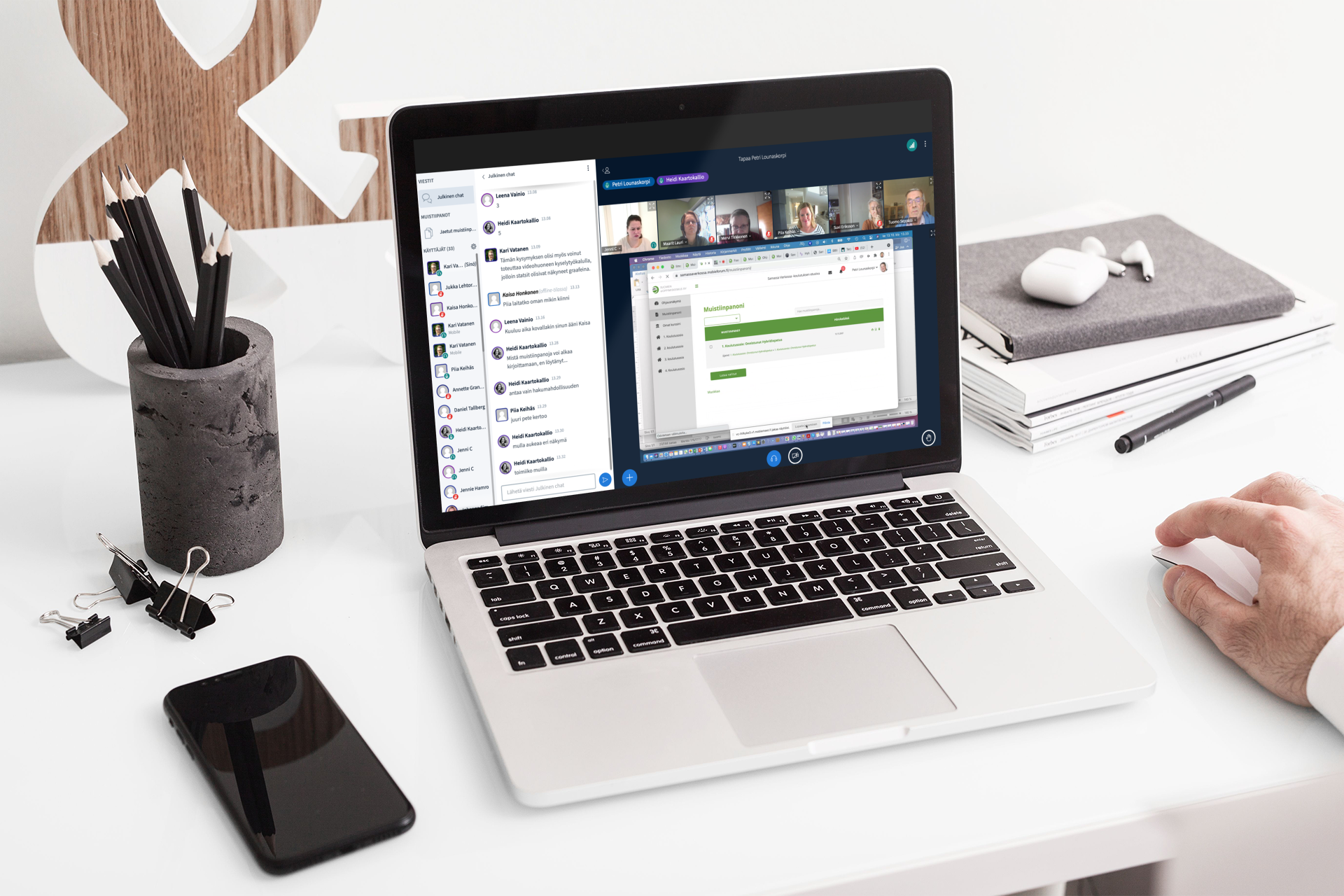 Environmentally friendly, cost-effective and risk-free
With unnecessary traveling ruled out, a virtual event is cost-effective and environmentally friendly. You can book your event to be arranged in any of our 14 servers pictured in the map below to ensure your service running in the most effective way possible. You face no financial risks, as you only pay a commission fee from the revenue from tickets, sponsoring and exhibition stands.
Sponsoring and virtual exhibition stands
You can sell virtual exhibition stands at the conference, giving exhibitioners their own pages for interactive product and service showcases. In addition, for the whole duration of the event they have their own virtual conference room for one-on-one and group discussions, discussion forums and social media groups.
Selling tickets and exhibition stands in the global webstore
Selling tickets and virtual exhibition stands is easy in the webstore included in the service. With your event's own www-pages, virtual newsletters and e-magazine, marketing and communication is a breeze.
Mobie Forum – not your ordinary webinar
Mobie Virtual Conference
A highly versatile, Finnish virtual event and exposition service.
Virtual event that works globally
You can arrange your event anywhere in the world, because Mobie Ltd. has more than 320 data centers globaly in a co-operation with AWS.
Map markings
= Regions.
= Edge locations. Edge locations are AWS data centers designed to deliver services with the lowest latency possible.