Not an ordinary webinar, but a webforum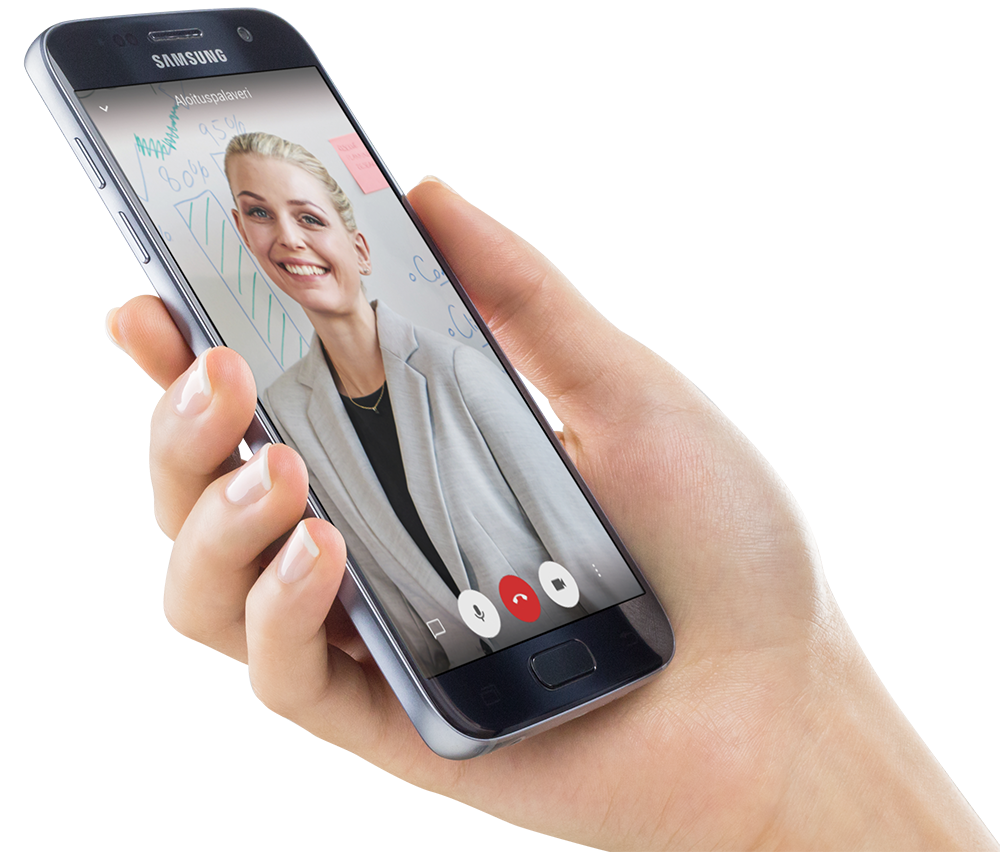 Mobie Forum is not your average webinar. It is an interactive recording of conferences and expos, containing main speakers and exhibitors' speeches and product exhibitions in highly versatile form. In addition, Mobie Forum has what regular webinars lack: networking, fully encrypted one-on-one and group negotiations, discussion forums, a social media wall and chats.
Best of all, it is not a one-time event here and now. Instead, you can keep the web forum activated for the desired time, ensuring access to presentations and conversations whenever you want, again and again.
The secure and climate-friendly web forum saves time and money for participants and organizers alike. What is more, it is completely risk-free and easy to use.
Mobie Forum – Connecting Businesses and People
A secure virtual events and training platform
Interactive and highly versatile presentation recordings
Live broadcasting (also with mobile devices and video conferencing)
Virtual showrooms/sponsorships
Virtual group work spaces and personal video meeting rooms
Secure, encrypted video negotiations
Communal expert forums, incl. Discussion forums, chats and social media groups
Virtual coffee breaks and evening activities (gamification)
The event's own webpage and online magazines
Virtual AI-based course materials
Survey-/polling- and feedback system
Global webstore (tickets and stands)