Not an ordinary webinar, but a webforum
Mobie Forum is a brand-new virtual venue, a web forum that brings together people and businesses. It offers users a secure environment enabling virtual events, expert forums, versatile networking and training as well as doing business online.
Mobie Forum – Connecting Businesses and People.
Event organizer!
Come join us and build virtual business and networking events for the next generation.
Mobie Forum
Effective networking with global webforums.
Mobie Zine
User-friendly HTML5 online publication, included in the Mobie learning environment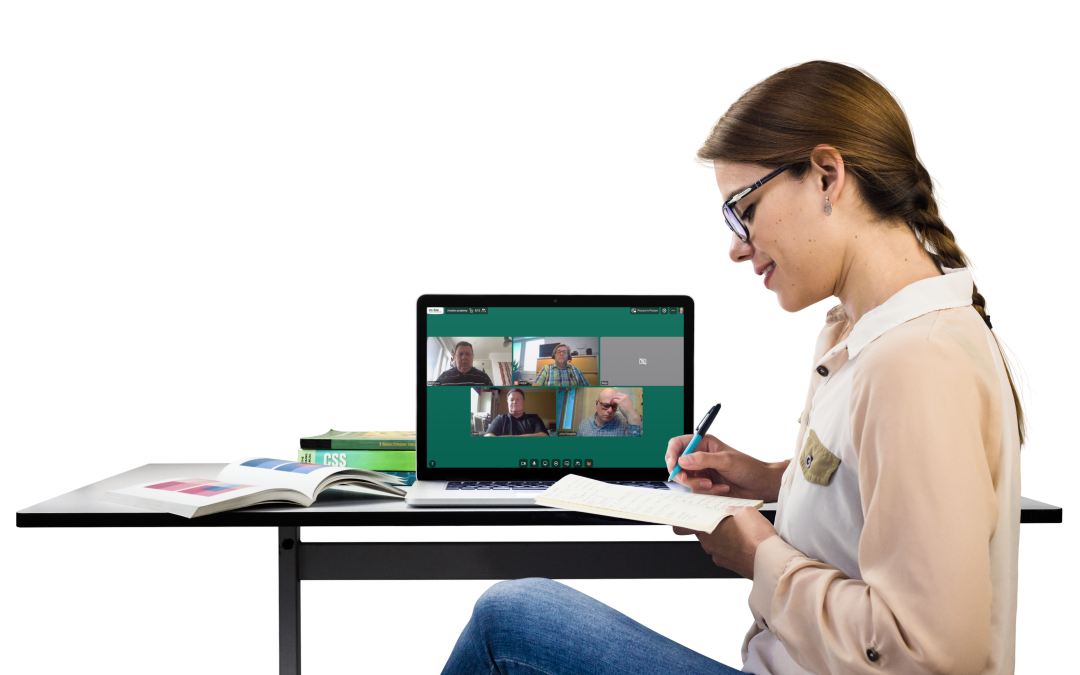 Starting July 11th 2020, Mobie Virtual Conference & Expo will be called Mobie Forum in short. A forum is an arena for discussion. In ancient Rome, marketplaces have also been called forums. From now on, you can find the service in the address...
read more